Application for the academic year 2018-19 is CLOSED.
Unfortunately we do not have February intake.
Next application period for academic year 2019-20 begins: 1st February 2019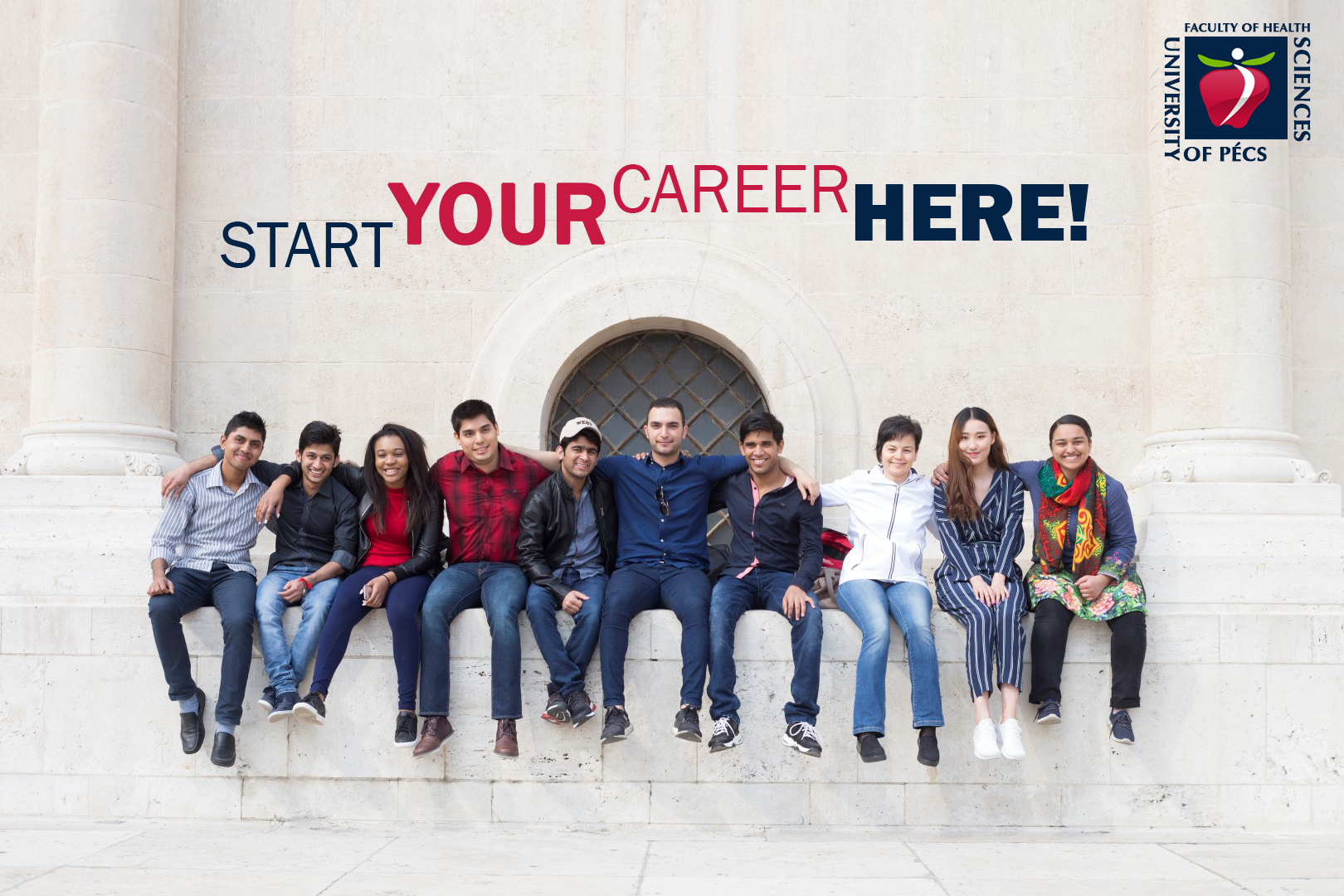 GUIDE FOR THE APPLICATION PROCESS:
Learn about the available study programmes, criterias and fees HERE.
Click on the https://apply.pte.hu/ website.
Choose your favourite study program, click on 'Apply now!' and start your application.
Submit your application to receive a notification for application fee payment.
After we received your application fee, we start the evaluation of your application and organize an entrance interview on Skype with you.
If you succeed in this interview, you are going to receive the First Admission Letter and a notification for tuition fee payment.
After you transferred the tuition fee, we issue your Final Acceptance Letter and you can start preparing for your travel to Pécs.
MINIMUM REQUIREMENTS FOR APPLICANTS:
Secondary School Leaving Certificate (in English or with official translation)
Recommended level of English:

Intermediate (B2 level) language proficiency
ECTS certificate: recommended BUT not obligatory

Recommended level of English: Intermediate (B2 level) language proficiency
Eligible medical state to be a health care professional
General Information of Study Programmes
FOR FURTHER INFORMATION/HELP
Please turn to (Mrs.) Dr. Orsolya Máté, Head of the International Affairs: orsolya.mate@etk.pte.hu