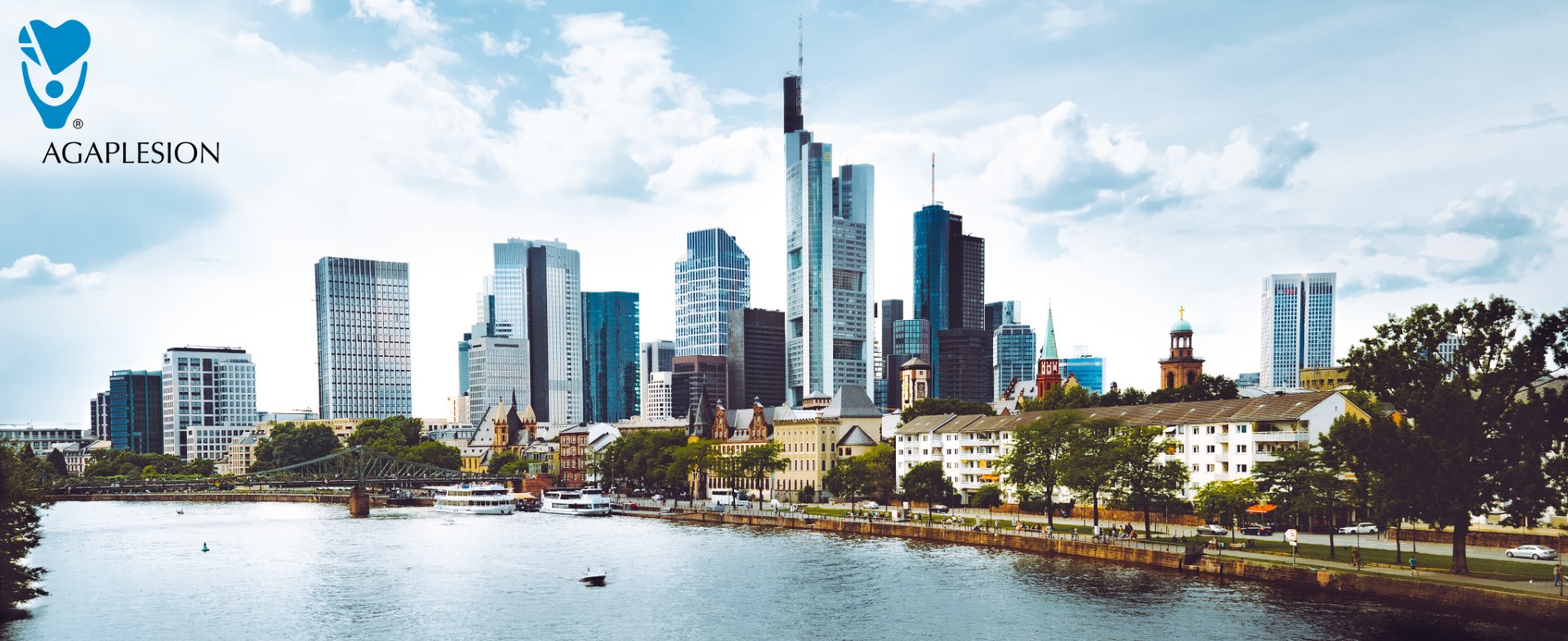 The University of Pécs Faculty of Health Sciences
and the
Hungarian - German Cooperation for Primary and Higher Health Education Public Foundation (MNE)
invites entries for a competition for
NURSING SPECIALIZATION, 2ND AND 3RD YEAR STUDENTS
PHYSIOTHERAPY SPECIALIZATION, 2ND AND 3RD YEAR STUDENTS
DIETETICS SPECIALIZATION, 2ND AND 3RD YEAR STUDENTS
at Frankfurter Diakonie-Kliniken partner institution for a
1 month long study tour.
The costs of the travelling and accomodation are covered by the Faculty and the Foundation.
Studies at the partner institution during the semester are accepted at the Faculty of Health Sciences.
Dates of the study tour:
2019. September, October, November
2020. February, March, April, May, June, July, August
Specifications:
Outstanding professional knowledge,
Good study results,
Minimum B2 level German language skills (Language certificate is not required, but possible audition will be held!)
Documents to be submitted by the applicant:
Application Form
Recommendation from the head of the faculty or department, or from the department's team leader
The grade average results of the last two semesters with an index copy ( you can get it at the Registrar's Office)
Evaluation of the application:
The applications are evaluated in two steps: on the basis of the submitted documents and recommendations the application will be evaluated by the Committee of Foreign Affairs, after that an oral german language audition will be held, the expected date for the audition is in April 2019.
Advantages during the evaluation:
Participation in scientific project,
Community work (Student Council, mentor group, etc.),
Appropriate communication skills in German language.
Applications must be submitted to the International Office personally or by post.
Andrea Varga (International Office, 4 M. Vörösmarty street, Pécs 7621)
DEADLINE: 12. April 2019 (FRIDAY)
Wishing you a successful application:
| | |
| --- | --- |
| Dr. habil András OLÁH | Dr. Orsolya MÁTÉ |
| University professor, Head of Institute, Dean | Director of Foreign Affairs |
Click here to download the application form.