We are pleased to announce that the Faculty of Health Sciences of th University of Pécs (Hungary) in cooperation with the University of South Bohemia in České Budejovice (Czech Republic), the Philosopher Constantine University in Nitra (Slovakia), and the College of Medical Sciences of the University of Rzeszów (Poland), is a co-partner in the project titled "Nursing in Interdisciplinary Healthcare", which has been approved by the Visegrad Fund.

The project partners will jointly organize the XV International Nursing Symposium, titled "Nursing in Interdisciplinary Healthcare," which will take place on September 21-22, 2023 in Jasionka near Rzeszów.

The scientific event demonstrates the increasing importance of healthcare workers in the healthcare system, in response to the constantly growing social demands. The lectures in the individual thematic sessions will focus on research and strategies for the development of nursing and public health, both globally and locally. The planned educational workshops will provide an opportunity to learn about the latest advancements in modern medicine. It is also an excellent opportunity to exchange experiences and ideas, and to learn about the latest scientific advancements in health and medical sciences. The event creates a friendly policy to strengthen the position of the nursing profession in partner countries and create an environment conducive to the development of this professional group.

The funding granted under the Visegrad Fund is an acknowledgment and highlights the importance of nurses in ensuring universal access to healthcare for society.

In the project the University of Pécs is represented by the Faculty of Health Sciences with the participation of Prof. Dr. József Betlehem, Dr. Orsolya Máté and Dorina Pusztai.

A detailed schedule of the symposium is available at https://symposium2023.ur.edu.pl/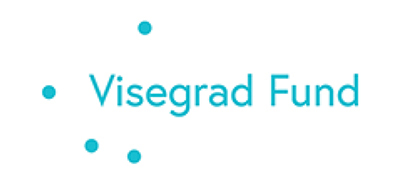 The project is co-financed by the Governments of Czechia, Hungary, Poland and Slovakia through Visegrad Grants from International Visegrad Fund. The mission of the fund is to advance ideas for sustainable regional cooperation in Central Europe.