My name is Meher Muhammad Zeeshan. I am from Pakistan. I am student of second year BSc Nursing in Faculty of Health Sciences. I was given an opportunity to have a study trip in Frankfurt, Germany by
The University of Pécs Faculty of Health Sciences
and the
Hungarian - German Cooperation for Primary and Higher Health Education Public Foundation (MNE)
We visited there from 21st to 24th February 2018. Started our Travel to Frankfurt on 21st February. It was very comfortable since they chose for us the best services possible. Road travel Between Pecs and Budapest via reputed company and air travel between Budapest and Frankfurt via very comfortable flights.
We received our mentors at Frankfurt Airport, Miss Katalin and another colleague of her with the same name were very enthusiastic, passionate and energetic to receive us and to give us a great company.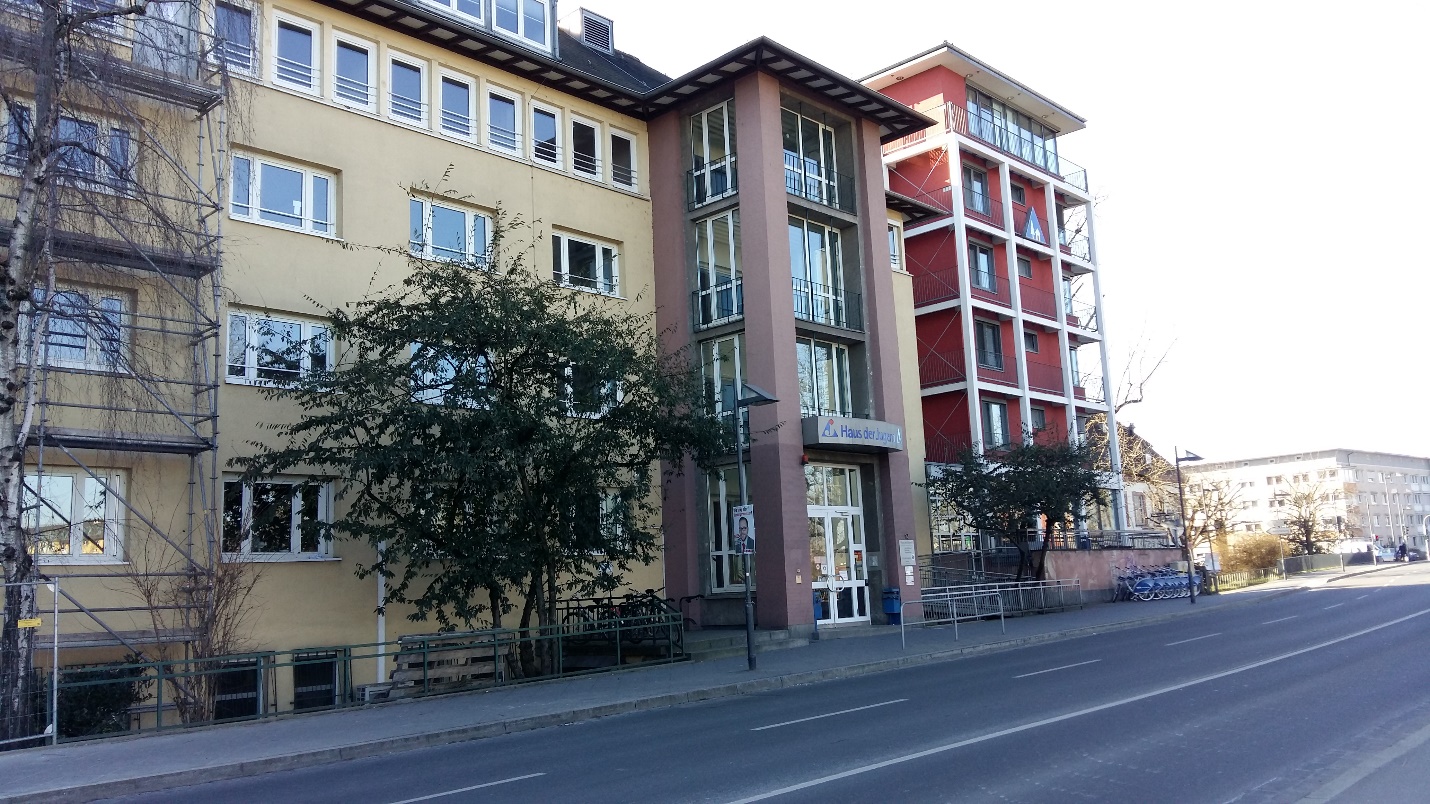 Things were managed very well by our mentors. They took care of everything from living to travel and food. They let us feel at home through their support and great company. Our accommodation was quite great place to stay, it was just some steps away from city center and had a great view of lake and Frankfurt Economical Area through its balconies.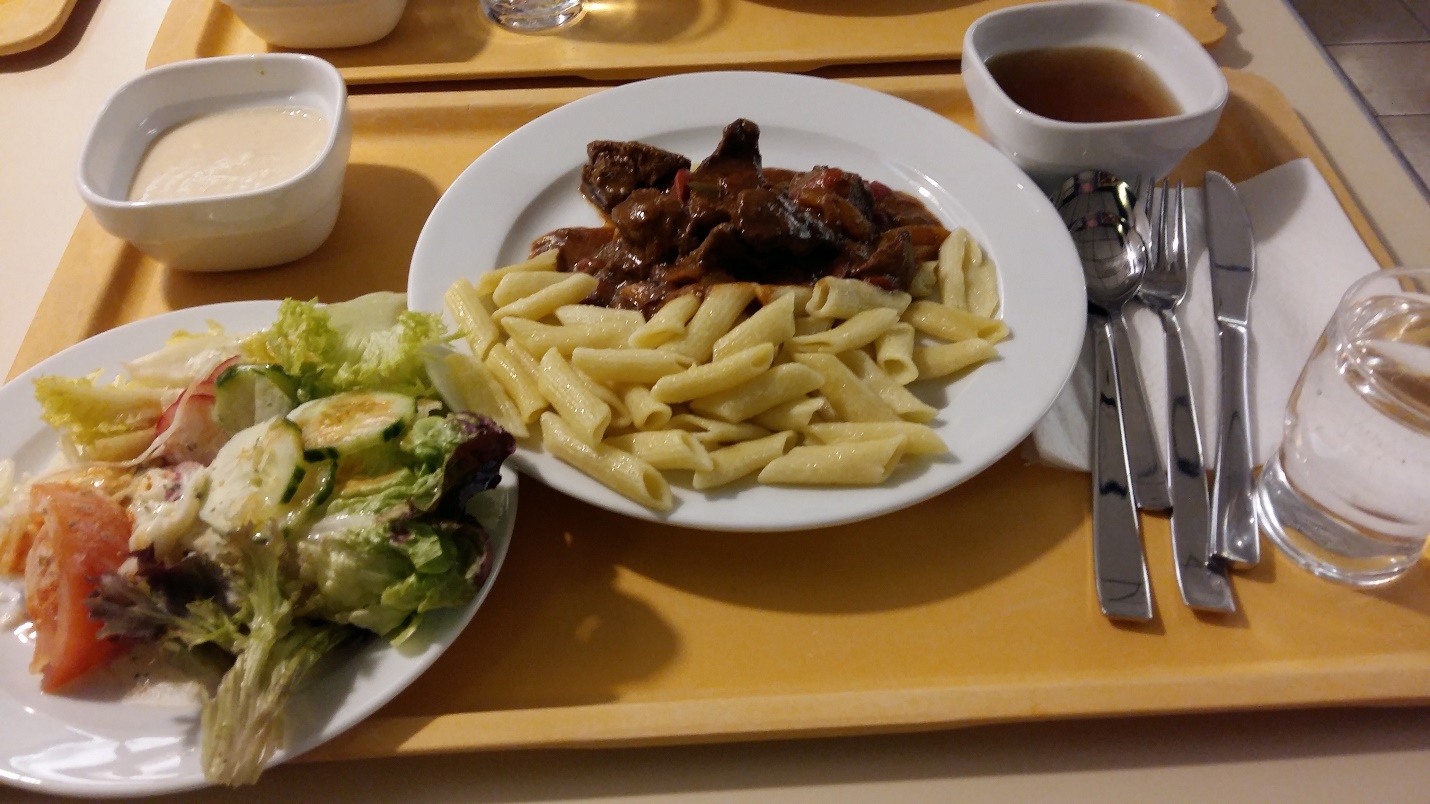 Meals were also delicious and provided exclusively on time. I appreciate the fact that my meals were precisely taken care as per my specific requirements.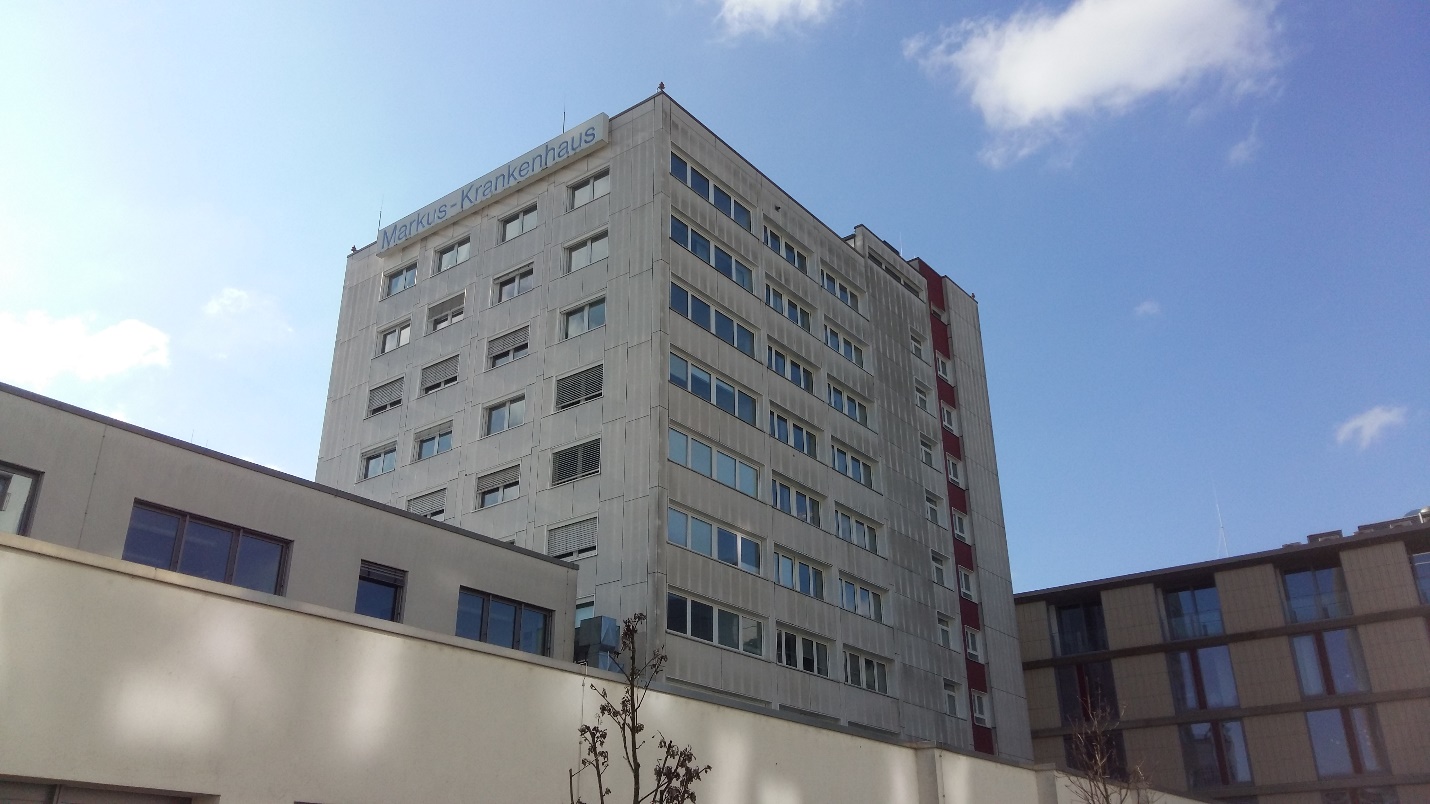 We visited Markus Hospital, there we had introductory professional presentations, we also had a chance to visit Emergency Department and we were also given the opportunity to see the implementation of triage system in real practice, then we visited home of elderly, it was a great experience of my life to see that place.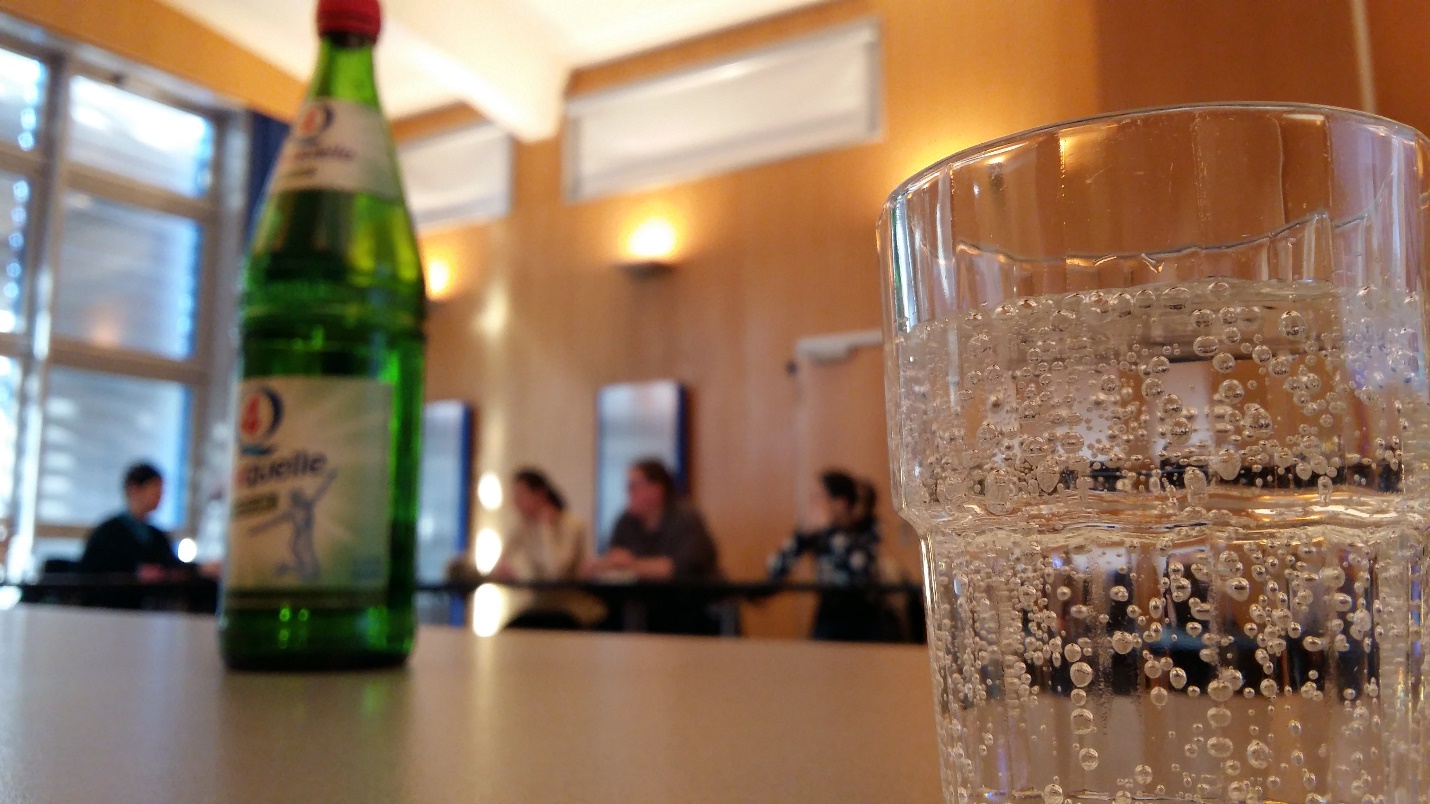 Next day we went to Bethanie Hospital, there we had German Nursing Educational, and
e-Healthcare system presentations. There we visited Cardiology and Chest Pain Units.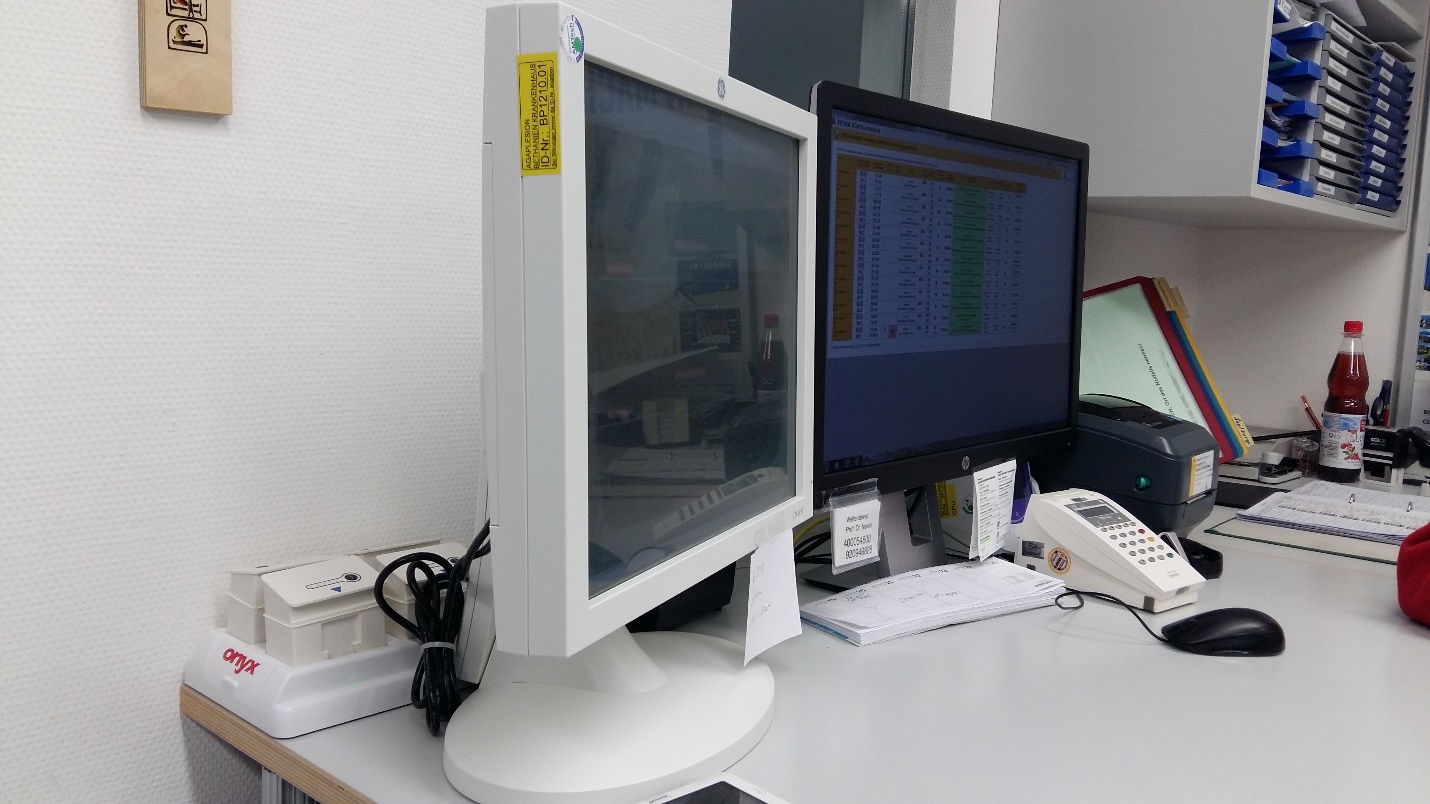 I was so amazed to see this kind of perfection in healthcare system there.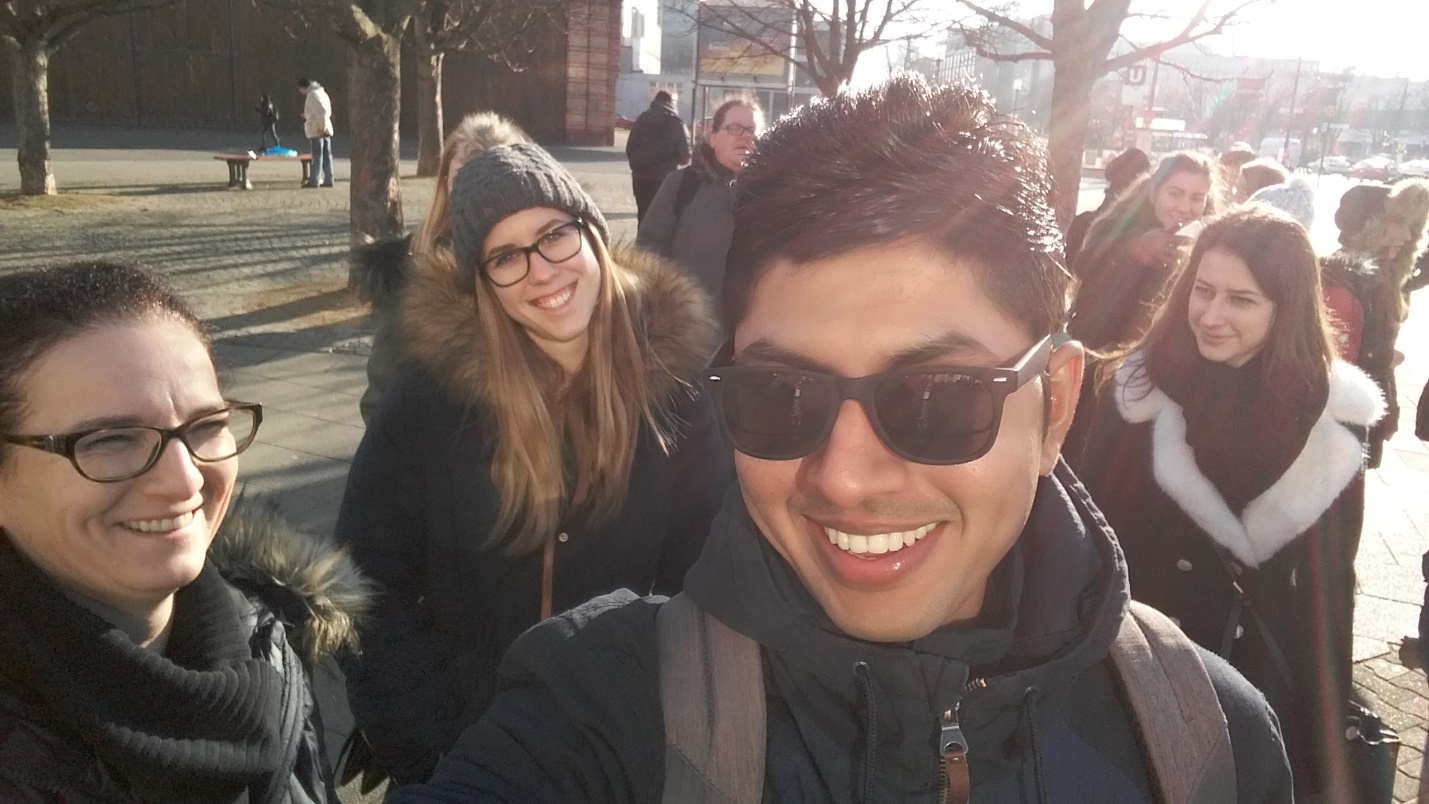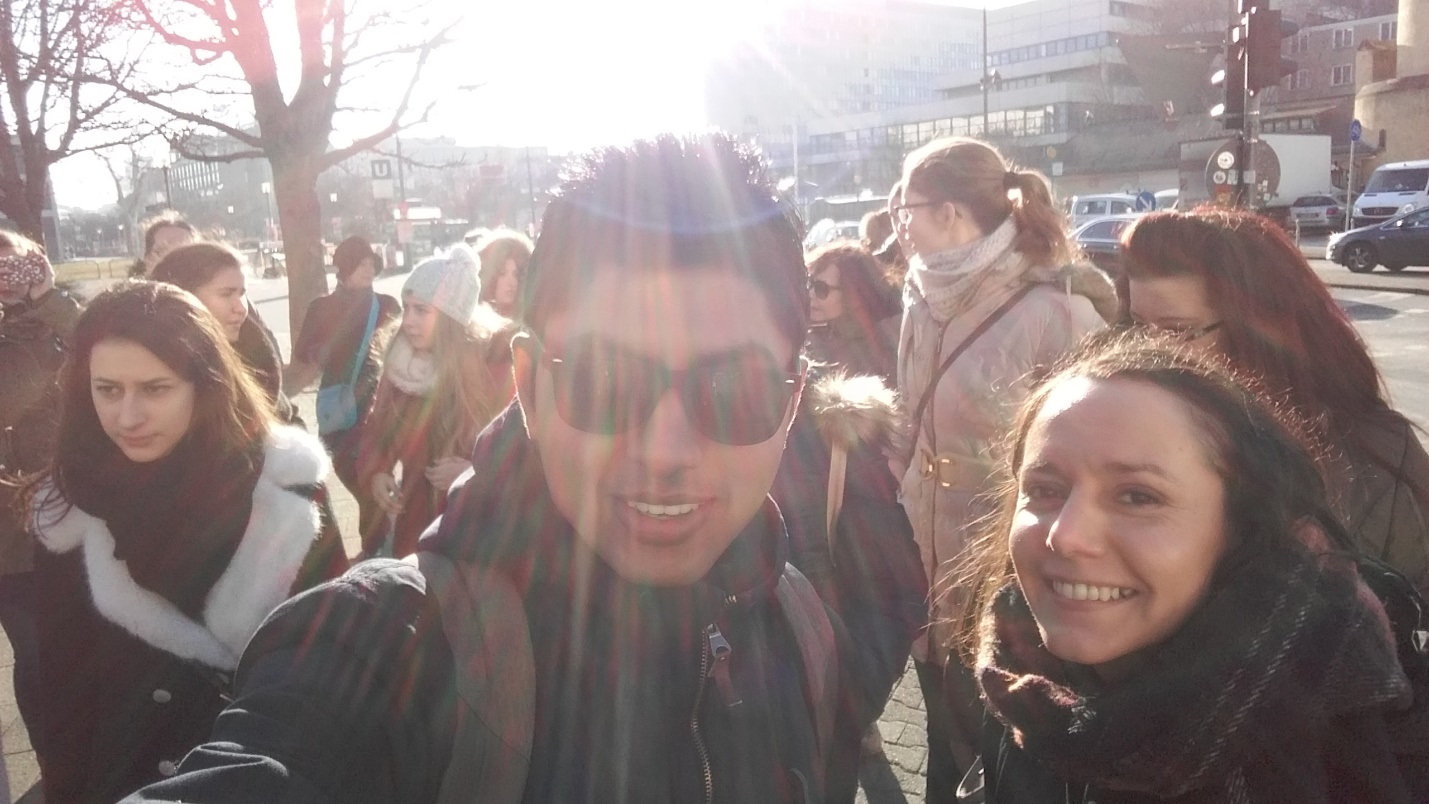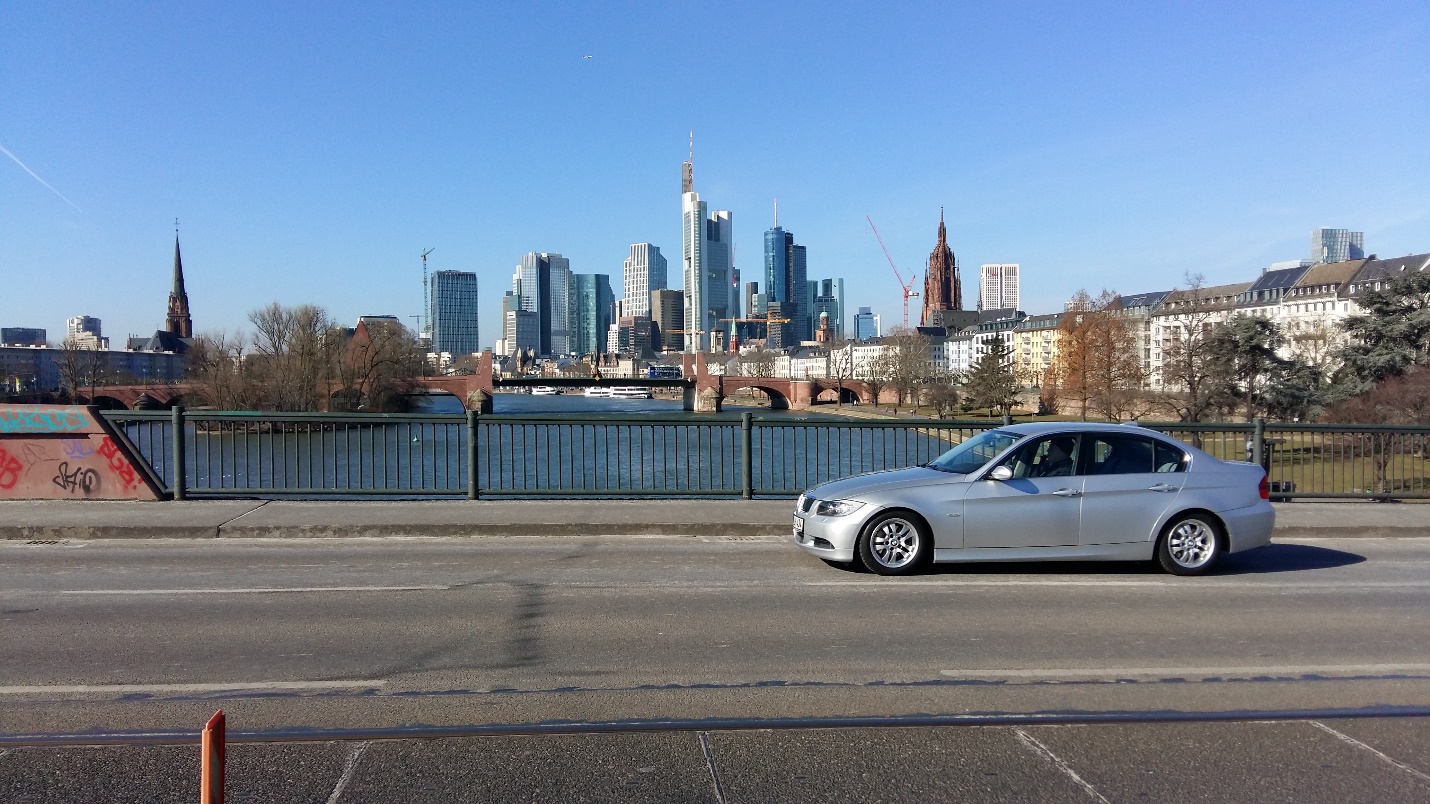 On our last day we had an opportunity to visit around the city as a part of free program. We were provided with a tour guide who helped us discover the city's most famous and important attractions. I enjoyed it so much.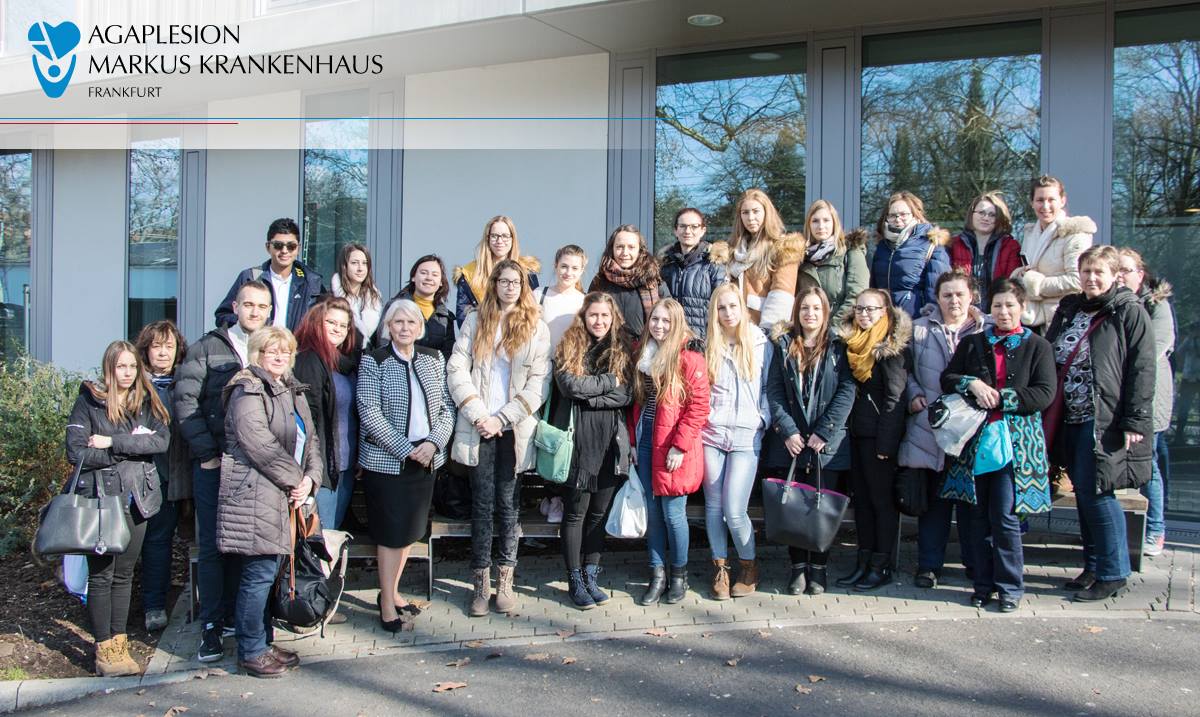 I would like to thank to our university faculty ETK and MNE foundation for giving these great opportunities for their students to broaden not only their studies and social experience but also professionally.
Especial thanks to Dr Orsolya Máté (Head of the International Affairs) for shortlisting and approving me for this trip and her colleague Miss Andrea Varga for her great support from the screening procedure till all the support during travelling with us.
I enjoyed every minute of our trip and experienced fantastic new things. It was an unforgettable journey.